Countdown to Launch!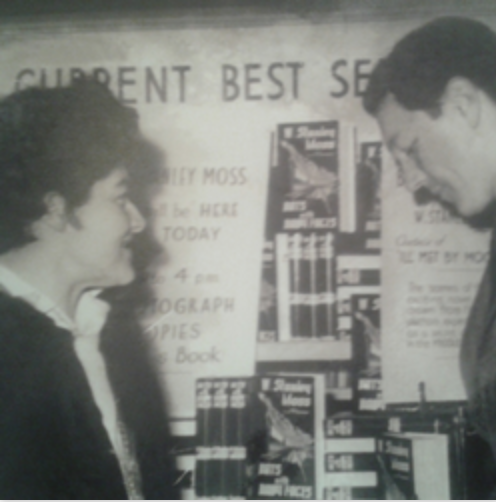 A book launch is a prolonged, and frankly rather strange, experience. You've already been working for what seems like ages (and sometimes is ages) on a manuscript. Eons pass as you prepare that manuscript for the reality of a commercial marketplace: editing, cover design, interior design, more editing, acknowledgements, nightmares about who you've forgotten to acknowledge, and diving into promotional activities. Your book--it's themes, characters, the whole point of it--seems far away now. It's become a product, one that may never see the light of day, and then, bang! Launch is here.
What's it really like behind the scenes?
1. Netgalley and Goodreads reviews begin coming in months before pub date. Some are really mean. Many are great, and you love your friends and family more than ever.
2. Or maybe you don't have any reviews coming in. You scour your Facebook writer's cohort to make yourself feel better about this and only feel worse.
3. Anxiety mounts. Your baby is going out into the big bad world, and while you want reviews, you expressly DO NOT WANT BAD REVIEWS.
4. Strangers show interest in your book. Woohoo!
5. A good friend asks for the 4th time if your book is out yet. You tell her or him for the 4th time that, no, no your book is not out yet...
6. Trade reviews come in. You're elated, or perhaps devastated. You realize yet again that whatever happens now is entirely out of your control.
7. Tick tick. Another few weeks to go. Why isn't Terri Gross calling you?
8. You begin searching comp titles coming out soon to see what's happening with them, and it takes you a nanosecond to ditch this strategy. Why do you want to see that another novel is on must-read lists, has a million five star reviews already, and is being promoted by cool Bookstagrammers?
9. You start wondering whether to take a trip to the newly opened marijuana dispensary down the street.
10. Where is your publicist? Are the events you've signed up for cool enough? What about all those blog posts and articles you were supposed to sprinkle like gold dust all over the internet--are they DONE yet?

11. Yay, your publicist emails you: s/he is working away behind the scenes on your behalf! Without this help, you'd be a minnow in a sea of... of... Blue Whales.
12. Then your agent checks to ask how the next novel is coming along. Wow, life really does just go on. This novel will be out in the world soon enough, whether you're ready or not.
13. Tick tick, a few days to launch. What if no one turns up to your launch party?
14. You practice reading aloud from your book. This instantly takes you back to when you were a kid and first heard a recording of your voice and thought: whoa, that doesn't sound like me, I hate that voice! You keep practicing and practicing, and you find a good passage. Once you decide that this is about the BOOK not about YOU, you feel much better.
15. Your father tells you he's going to buy a thousand copies of your controversial, hard-to-talk-about-with-older-people book, to send to anyone and everyone he knows, and your heart melts.
16. You finally find a decent shirt you can wear to launch that makes you look like a 'serious' author, without looking like a self-serious author.
17. LAUNCH! The book is out there! People love your book, and people hate your book! The world turns and you get back to your computer.