About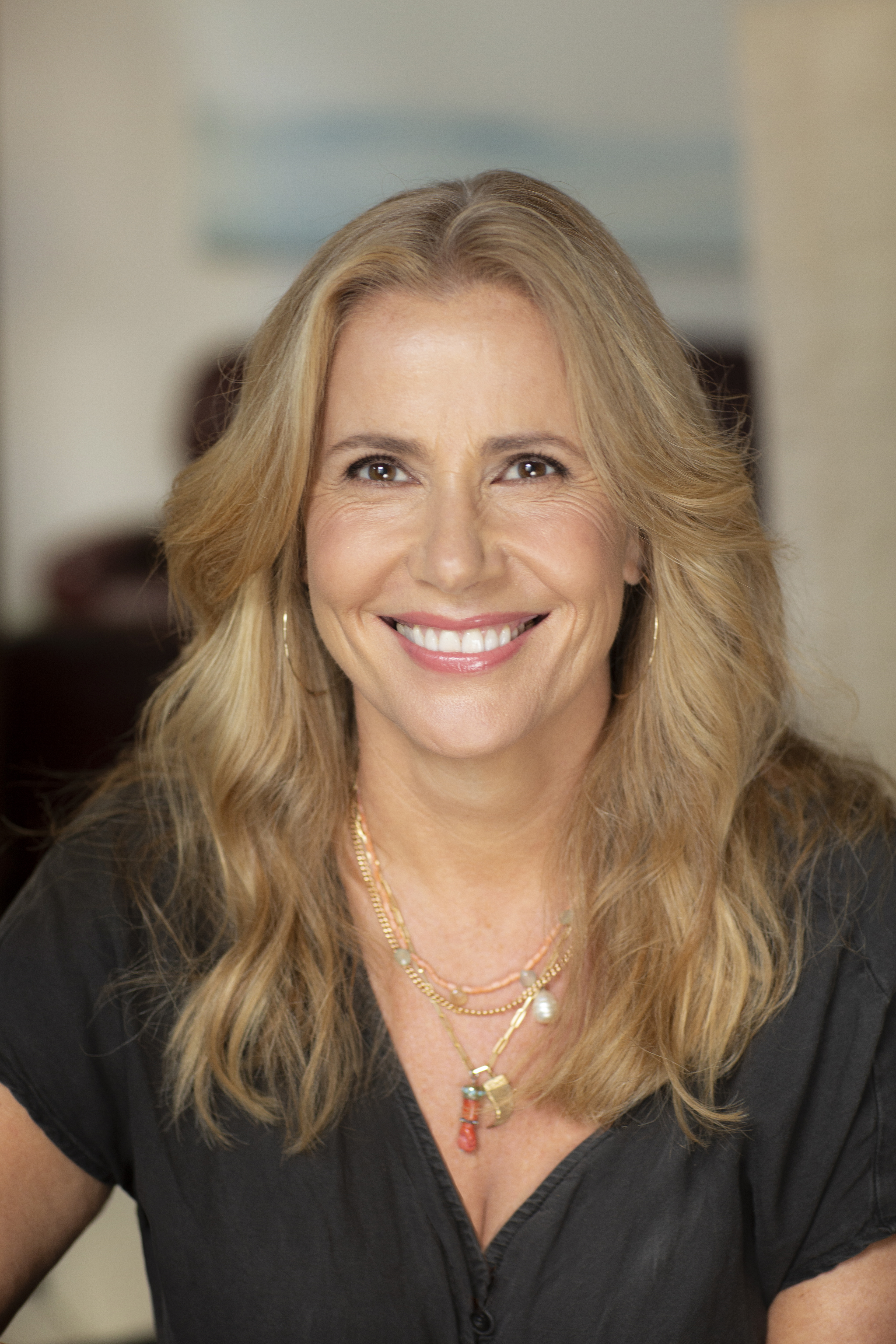 I was born in Germany and grew up in Brooklyn and London—as a consequence, most of my writing explores our search for a sense of belonging, and the struggle to define ourselves in the context of our circumstances. I now live in Boston and Key West, and am the Program Coordinator of the Key West Literary Seminar and Workshops.
My latest novel
This Terrible Beauty
has been called "luminous and unflinching," "unputdownable," and "hard to forget." It's a love story about a young woman in 1950s East Germany who is forced to choose between her family and her freedom. Set on an island in the Baltic, it explores the collision of art, love and power in a totalitarian state.
My debut novel,
The Forgotten Hours
—"gut-wrenching," a "brilliant debut" with a "heart-pounding finish"—was a Washington Post and Amazon Charts bestseller. It's currently being developed by SheSpun Films into a limited series.
I'm working on a novel set in 1965 Ibiza, where my grandmother lived. That was the tail end of a repressive era, when hippies, LSD and war protests were about to take center stage. It's the story of a young translator, Nanette Bowman, who spends a long, hot summer on the island with her brain specialist husband—and begins to suspect he's hiding something from her. Working on translating the seminal book of female longing
Madame Bovary
, Nanette becomes embroiled in Ibiza's compelling but dangerous Bohemian underbelly, ultimately endangering both her young son and herself.
My work has been featured multiple times on
TODAY
and in
Woman's Day
,
The London Times
and on
NPR
, as well as other national and international media. For the past fifteen years I've been teaching writing, most recently at Key West Literary Seminar, GrubStreet and at local prisons through PEN New England. I frequently run sessions on writing and marketing at conferences, including The Muse and the Marketplace, AWP and Writer's Digest Annual Conference. Many moons ago, I was granted the Kogan Media Award for my work at National Public Radio and received academic scholarships to Oxford and Stanford Universities. More recently, I've been awarded writing residencies at the VCCA, the Norman Mailer Writers Colony and Vermont Studio Center.
Photo by Elena Seibert