Tips on Attending Writers Conferences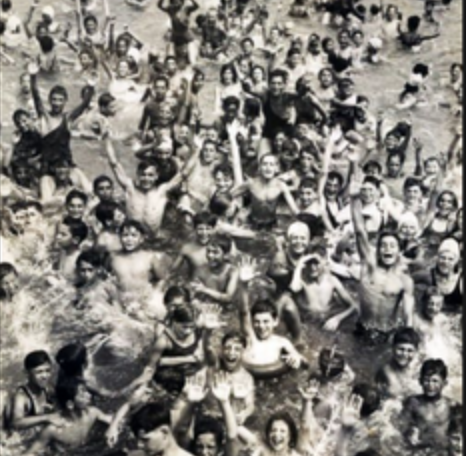 Conferences can be challenging for introverted writers. Here are some tips to not only get through the experince, but to really get something out of it:
Make a list of your top goal(s) for the conference. It is entirely okay to have as your goal: Listen and learn. Sometimes absorbing information and then acting on it later is the best approach.
If you are currently working on a book, practice your one liner. You will likely be talking about your project all weekend, and you want to feel good about how your characterize it.
If you are participating in the manuscript mart, make a pact with yourself to let the agent/editor do 90 percent of the talking. If you find you are wasting precious time over-explaining your book, you're not getting the most out of the session.
Rest. Take breaks. Get outside. Eat good food.
Go through the list of presenters and highlight anyone you're especially interested in. If you get a chance to talk with him or her, you'll have some information that can help make it go smoothly.
A great question to ask anyone anytime: What are you working on that you're excited about?
Buy books. Why not? Take a chance on books that are outside your normal wheelhouse.
Take a lot of notes. Gather business cards, book info, handouts. Immediately after the conference, sit down for an hour and sort through the information. Make a list of next steps... and then do them!
Make a few friends early on who you can check in with. It's always more fun to have a cohort. If you're navigating it alone, know that many, many others are solo, too.
Wear comfortable shoes and keep in mind the hotel can often be cold.
Be of help. It'll make asking others for help easier.