About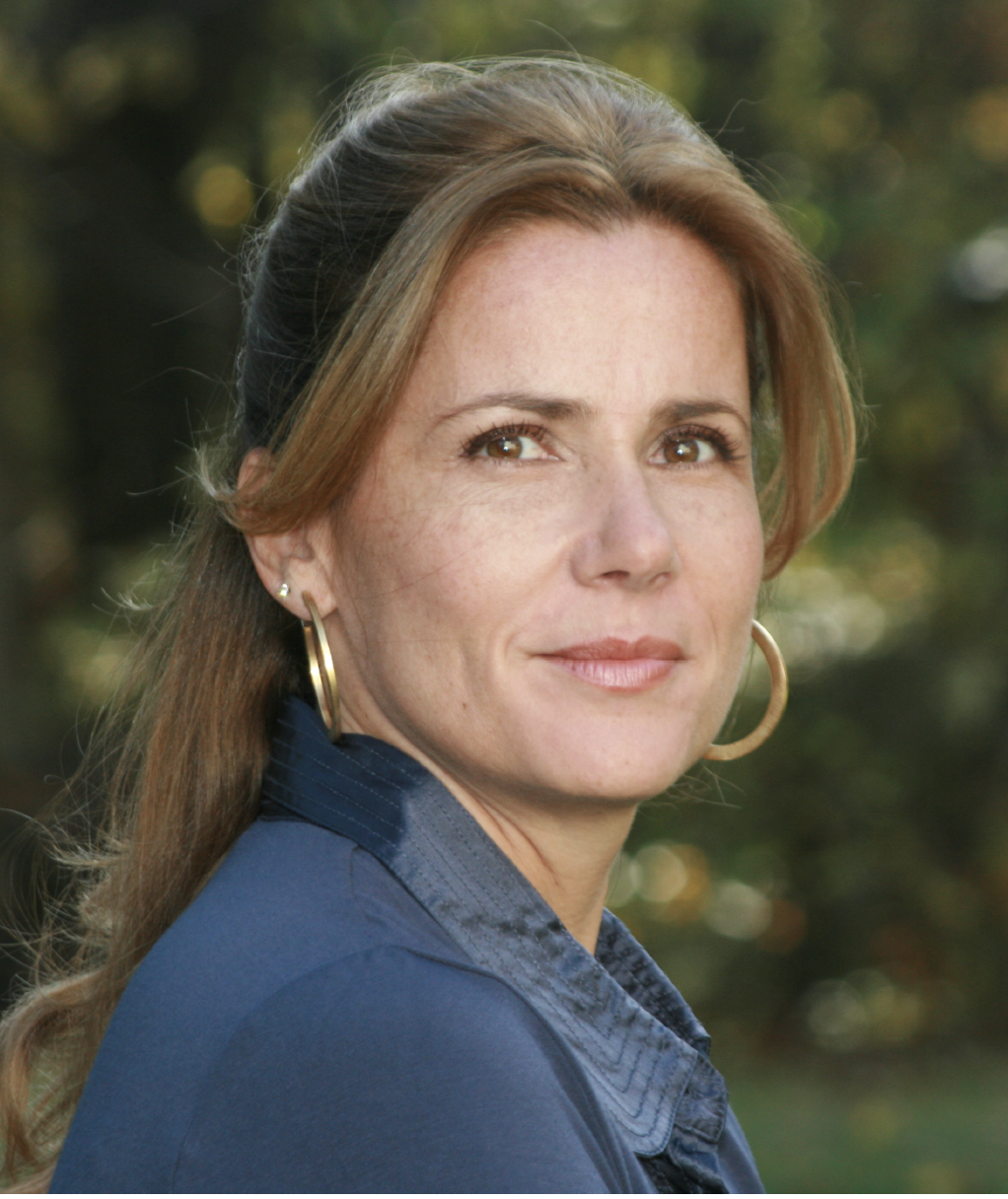 I was born in Germany and grew up in Brooklyn and London—as a consequence, most of my writing explores our search for a sense of belonging, and the struggle to define ourselves in the context of our circumstances. I now live in Boston and Key West, and am the Program Coordinator of the Key West Literary Seminar and Workshops.

My novel THE FORGOTTEN HOURS is a ripped-from-the-headlines debut about the fallout on a New York family after a teen accuses her best friend's father of sexual assault. It was a hard book to write and I'm hoping it will spark a million conversations. It has been called "gut-wrenching," a "brilliant debut" with a "heart-pounding finish," and is a Washington Post and Amazon Charts bestseller. I'm also the author of a novel set in post war East Germany about loss and redemption (coming in 2020), as well as several nonfiction books.

My work has been featured multiple times on TODAY and in Woman's Day, The London Times and on NPR, as well as other national and international media. For the past ten years I've been teaching writing, most recently at GrubStreet and at local prisons through PEN New England. Many moons ago, I was granted the Kogan Media Award for my work at National Public Radio and received academic scholarships to Oxford and Stanford Universities. More
recently, I've been awarded writing residencies at the VCCA, the Norman Mailer Writers Colony
and Vermont Studio Center.