How the Hell Does Creativity Work?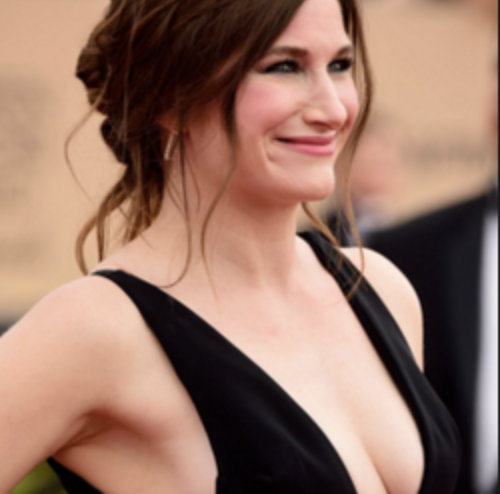 Instead of feeling grateful I was annoyed. My husband and I were wandering among the 18th century gravestones, talking books.
He was excited. "And then you can have the guy, it's set in modern times, maybe he's an international spy or a drug lord or something big, and he's thinking back on what happened with his mother and that's how you tell the Ibiza story?"
I was getting more and more confused. "But… um. The story's about the woman… it's set in 1968… "
I didn't know how to explain my resistance to his ideas. Embarrassed, I rambled on about general themes, sun-soaked images of a bohemian island decades ago, cliff diving and affairs. All very Madame Bovary and psychological torment and so on and so forth.
In other words, the same vague ideas and images I've been musing over for about a year already. I was also aware that it would be very easy for him to assume I'm writing a story in which I see myself as the heroine--in which I'm cavorting around, cliffside, breaking marriage vows.
Now he was annoyed. "But that's not a plot."
He wanted to close the deal. He wanted me to like his idea, figure out my plot and move on. (Luckily he knows me well enough not to take my plotline personally.)
When he kept insisting, I shut him down. "In your business," I said carefully, "people want you to tell them what to do. But not with me. I have my process. You can't just boss me around."
But what the hell is my process?
***
A few days after that conversation, my husband left town for a week. I handed in a big piece of work and had some time on my hands to mull over ideas for my next project. In other words: to think and remain stuck in this rotation of images and ideas… without moving forward.
I got deep into a book, The Fact of a Body, by Alexandria Marzano-Lesnevich. I became haunted by its grace and courage. I mused over how it weaves these two stories together in order to consider the roles of memory, truth, loyalty and forgiveness. I don't want a complcated narrative for my story. But what if…
Then I started watching I Love Dick, starring the awesome Kathryn Hahn. I was instantly sucked into its vortex. Obsessed, you might say. So compelled I watched eight episodes in three days.
That woman! I loved how vulnerable she was, and fierce. The way she dressed like shit and exuded this volatile, compelling beauty. Those old beloved themes were cropping up again: the relationship between sex, creativity, love and self-fulfillment. Those ideas—vague, and yet also somehow potent and alive—were filed away in my head, to be pulled out again once I start writing.
But they weren't helping me with finding the story.
I thought of my husband's disappointed face in the graveyard as I rambled on about temptation and obsession, domination—and a heroine who brings disaster onto herself. I knew what he wasn't getting it.
But, bit by bit, my motives were becoming clearer to me. I wanted to write about a woman who comes into her own and pays the price.
***
Things started piling up fast. I stumbled on an article in The Cut about Claire Dederer's new book, Love and Trouble: A Mid-life Reckoning, which "… tells the story of what happens when a devoted wife and mother in her 40s, a woman in a basically loving and healthy marriage, stops taking care of everyone, stops subsuming her own needs to those of her children and husband, stops repressing her unruly sexual desires, and starts acting like, well … a man."
The woman's gaze, as explored in I Love Dick. Men's compulsions, as revealed in The Fact of a Body. The idea that women don't stop needing stimulation (pun intended) just because they're married, or in pain, or aging.
I was tingling with excitement. Still not quite getting a grip on what was actually going to happen in my story, but excited. Then I devoured Savvy: Letters to A Teenage Girl about Sex and Love by Kathleen Buckstaff. A meditation on healing, truth, and sexual power told by braiding memoir with stories from young women. A book not afraid to recognize that vulnerability, need, and danger are all intertwined.
My heart was pounding when I finished the book. These themes are all important. My vague ideas are all important. Somehow all this fits together.
***
Oh art. How convoluted yet beautiful creativity is. We begin somewhere, we stumble around a bit, we try things on for size, we obsess over ideas and have no idea why.
Most writers don't plan their books and then sit down and execute on that plan. Invariably, there's thinking and re-thinking to do, sharpening the focus, clarifying the themes, and major re-writing. Oftentimes, it's not until very late in the game—perhaps even years later—that we can begin feeling as though we have a grip on what we're trying to say and do.
So it's messy. So I still don't feel much closer to nailing my plot, but I'm buzzing with ideas. I'm stirred up and shaken about, and thinking, thinking, thinking. And out of all that will come a book. Eventually.